ALSAD in Singapore: HiQ "Hungary Innovates" Exhibition on 28 November 2019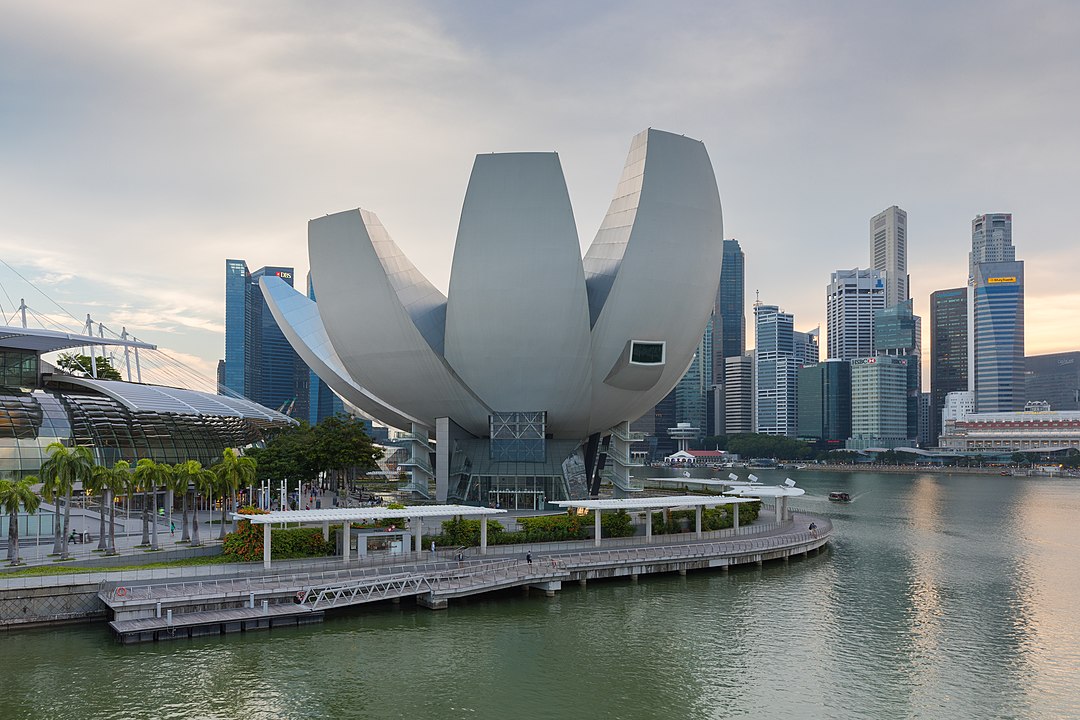 ALSAD will be presented amongst world-class tech solutions in the ArtScience Museum, Singapore, the innovation centre of the region. Visitors can explore several new and exciting innovations in an immersive space, if they visit the exhibition on 28 November.
For more information and registration, please click here.
Date and time:
Thursday, 28 November 28 2019
11:30 AM – 6:00 PM Singapore Standard Time