Hungary: a new chapter in ALSAD Medical's life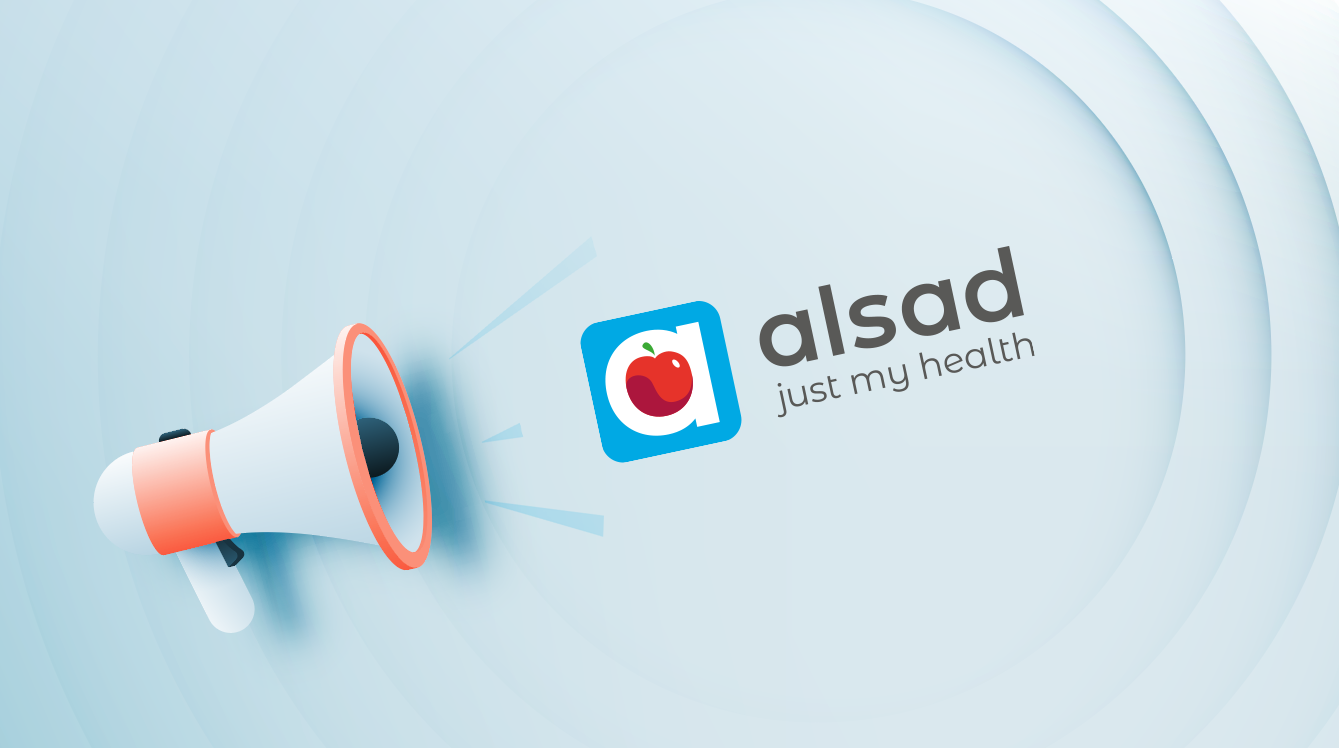 After a careful market analysis, which also considered feedback from potential and existing users, we decided to make ALSAD (Automated LifeStyle ADvice) available directly to end users in Hungary.
They can access the adequate website tailored to specific user groups (namely: kidney patients, diabetes patients and healthy users, especially those who have obesity/weight management problems) and subsribe directly, for a moderate annual fee.
Our basic approach has not changed – besides certain self-help, patient empowerment in daily health management, the connection to health professional is still key element of success. Therefore, users who sign up directly, can still get connected to their health provider – dialysis centre, nutrition specialist, outpatient centre. But: they can also take the lead and get empowerment to initiate the "digital transformation" of their health management journey.
https://www.vesebetegdieta.hu
https://www.diabeteszdieta.hu
https://www.diabeteszdieta.hu