ALSAD offers personalised, ongoing support for people with diabetes and/or kidney failure, based on the user's individual health data.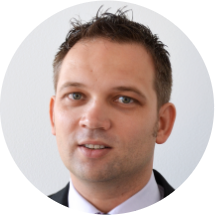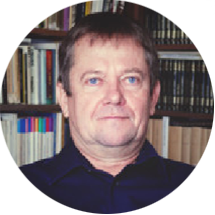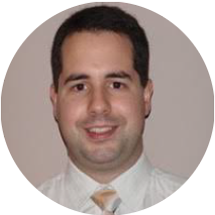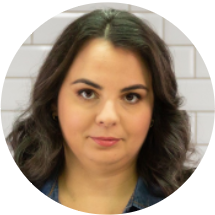 50+ years of Medical and IT experience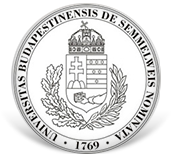 Semmelweis University
A group of experienced dietitians and medical specialists supported our work to compile validated content for various groups of diabetes patients.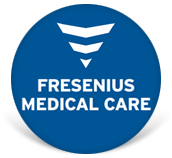 Fresenius Medical Care
FMC is a global specialist of kidney failure and dialysis treatment. Their input helped to configure ALSAD to provide the most efficient support for patients with kidney failure.