Artificial Intelligence in Digital Health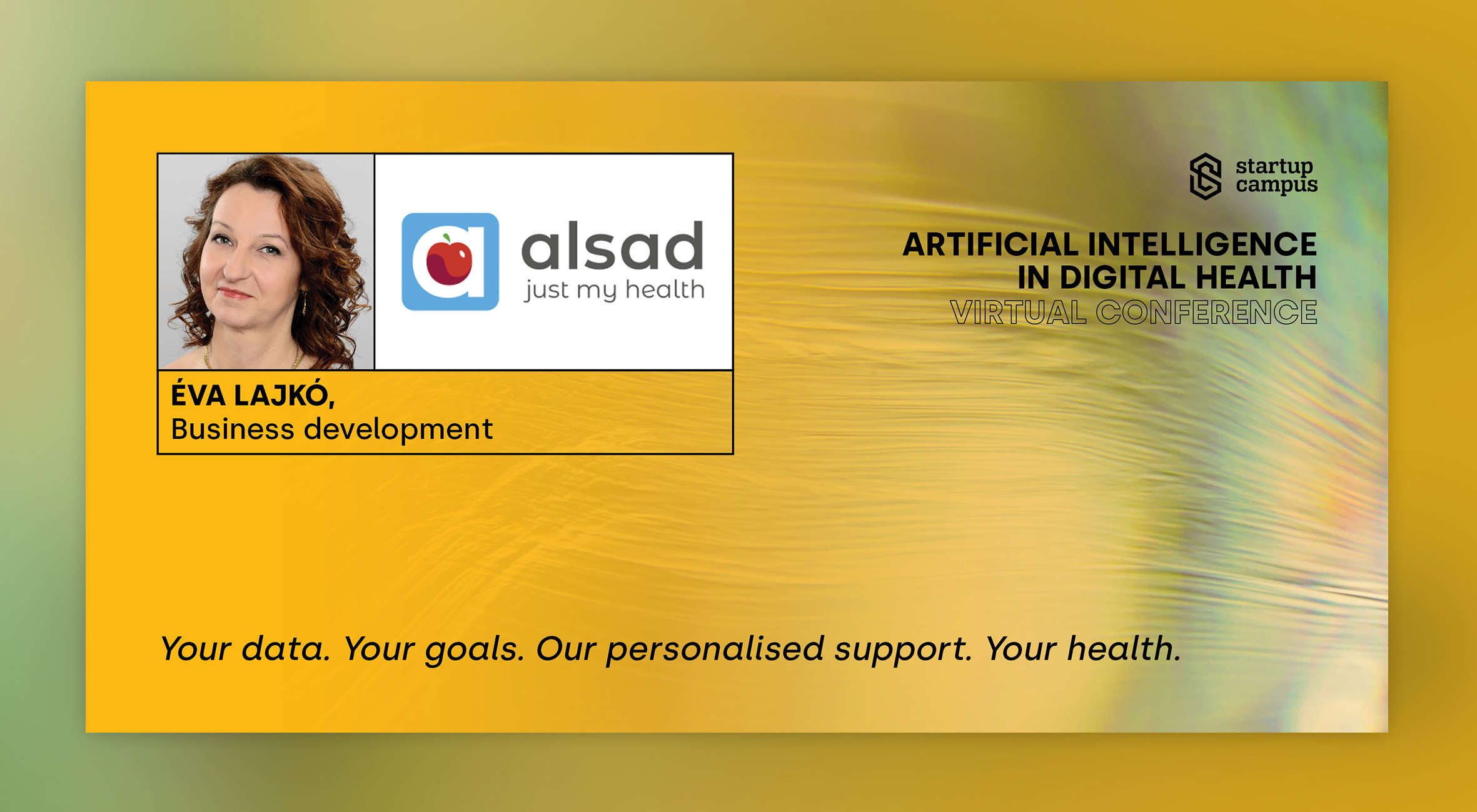 We were delighted to participate in the Artificial Intelligence in Digital Health virtual conference, as one of the pitching startups. Organised by Startup Campus Berlin, the event covered discussions about healthcare going digital, where to use capabilities of Artificial Intelligence/Machine Learning, or where national public health systems stand with digital transformation and digital health services in Germany and Hungary.
We prepared a short intro video about ALSAD for this event, which we now make public. It also indicates how it can be made connected with other health administration systems, including a public system offering digital services. Interoperability helps to improve user experience (no or minimum manual data entry required), can speed processes up and enables the patient to share data and information about actual health condition.