Between 20 and 24 September ALSAD Medical was attending London Tech Week, invited by the Department for International Trade (DIT), EY, British Airways (thanks for the excellent flight from and to Budapest) and RSM UK.

This programme included specific discussions with representatives of the Department for International Trade (DIT) and busines specialists. Various teams of London&Partners, @EY, @RSM or @Newfound explained how to expand, set up a company in the UK (with local team members), how to find partners, clients and investors for our #digitalhealth solution the UK. We also had a good virtual meeting with techUK representatives (another great opportunity to find partnerships locally) and attended the The AI Summit during our visit. At the London Tech Week, both the opening session (with several panel discussions and fireside chats) and the Elevating Founders event (with live pitches, discussions with Dragon Den investors and startup founder stories) was really contributing to our unique experience of being part of Europe's perhaps busiest startup and innovation scene.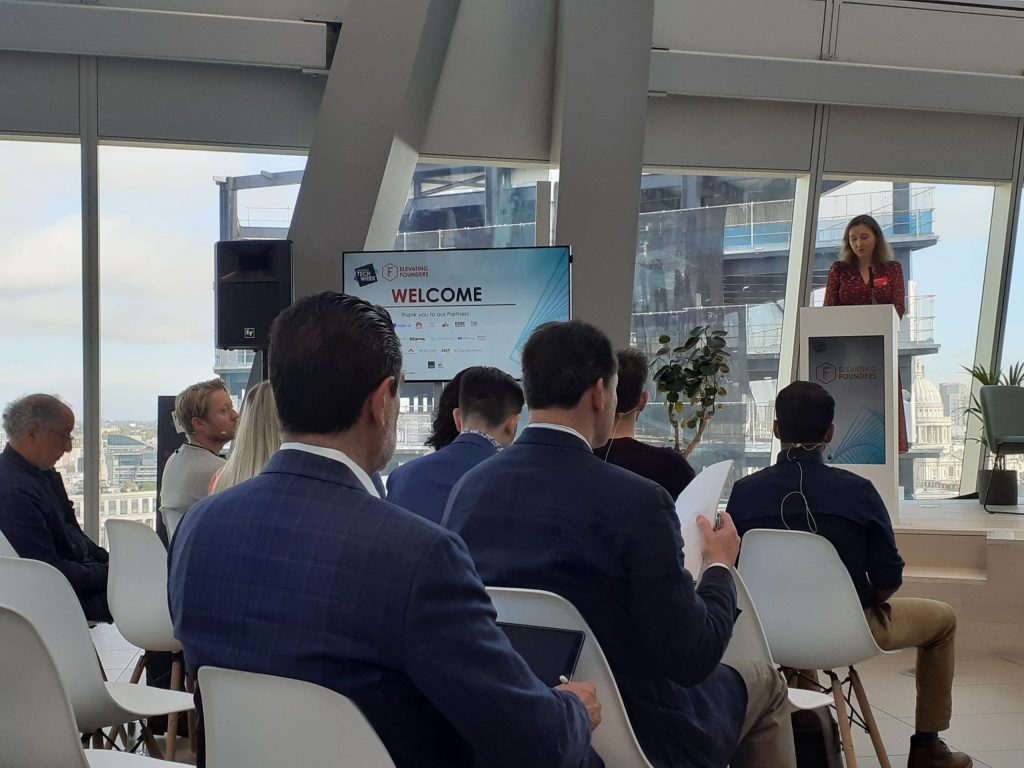 ALSAD Medical was the winner in the category Technology for Health and Wellbeing in #TechRocketshipAwards Europe, which was a fantastic experience to make it to the top out of 650 of the brightest international startups, while being perhaps the smallest team within the 8 winners.

After all the virtual events, we were looking forward to meet representetives of eCollect, Surfly, INOBAT, Kando, Breeze Technologies, CONNECTING FOOD , R8 TECHNOLOGIES.  The image shows that finally it happened 🙂

Special thanks to everyone who creates this amazing programme for startups keen to come to the UK, and those who provided us with valuable information: Lord Gerry Grimstone, Krisztina Gorog, Jude Ower MBE, Shalini Khemka, Priya Guha, Sunil Kumar, Conor McGurk, Sandra Marín, Andrea Meyers, Matthew Steven, Liz McCargo, Matt Robinson, Miriam Ducke, Sura Hussein, Stephen Braham, and many more!