ALSAD Medical is now presenting a digital health application for the European markets.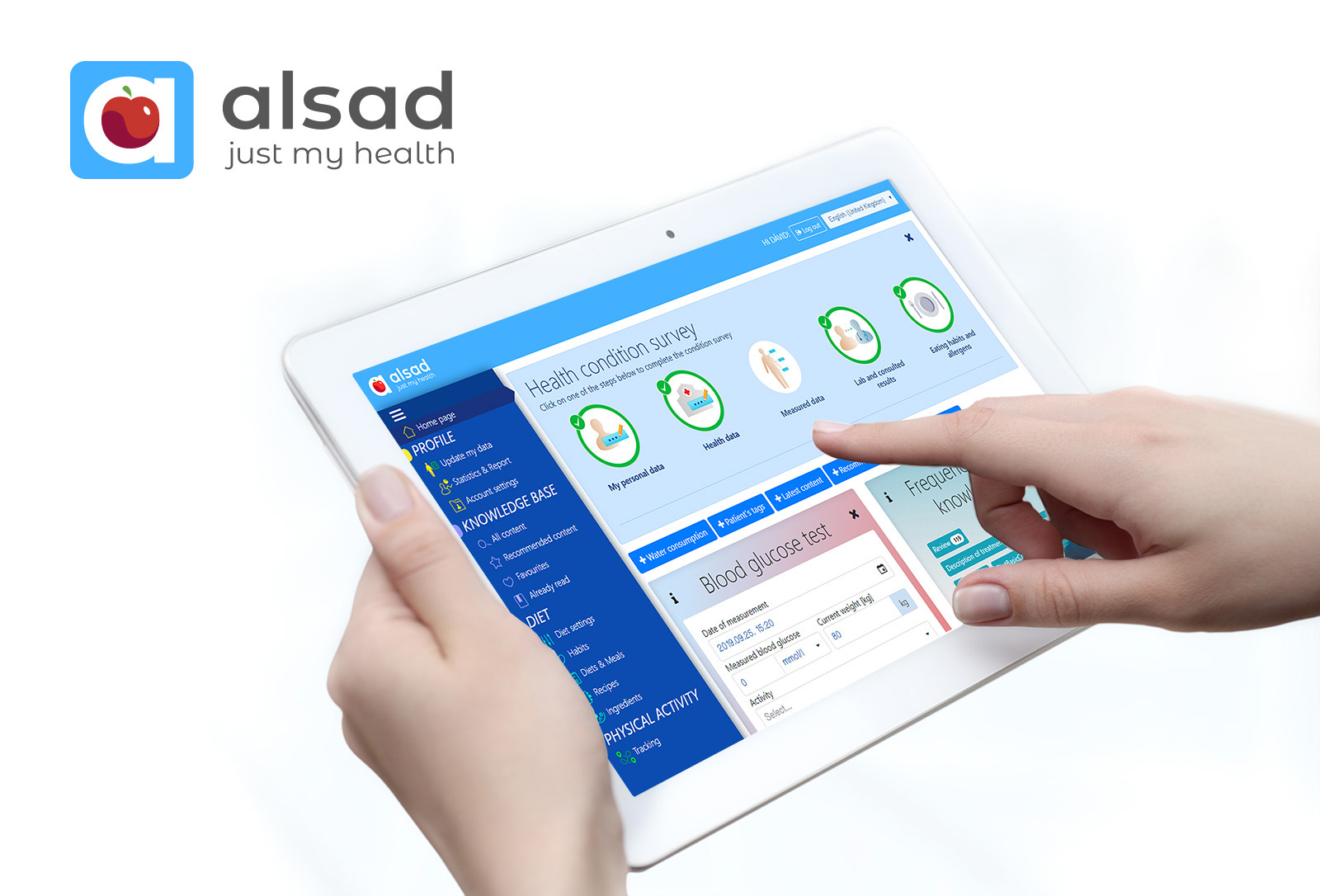 2020 is going to be the year of extending some functionalities and extending our user base, via additional partnerships with reputable professional health organisations.
Bloomberg has also picked up on ALSAD's story, in relation to our international health specialist partner, Fresenius Medical Care.