ALSAD Medical became category winner in Tech Rocketship Award Europe Semi-Final. Our team was competing in the Tech for Health and Wellbeing category.
The Tech Rocketship Awards winners in each category will be taken on an exclusive business development mission to the UK (if pandemic situation allows – touch wood – otherwise a virtual programme will be made available). In addition, the group will receive support from the UK Government and Tech Rocketship Awards partners to help the business easily establish, grow and succeed in the UK. Total package includes::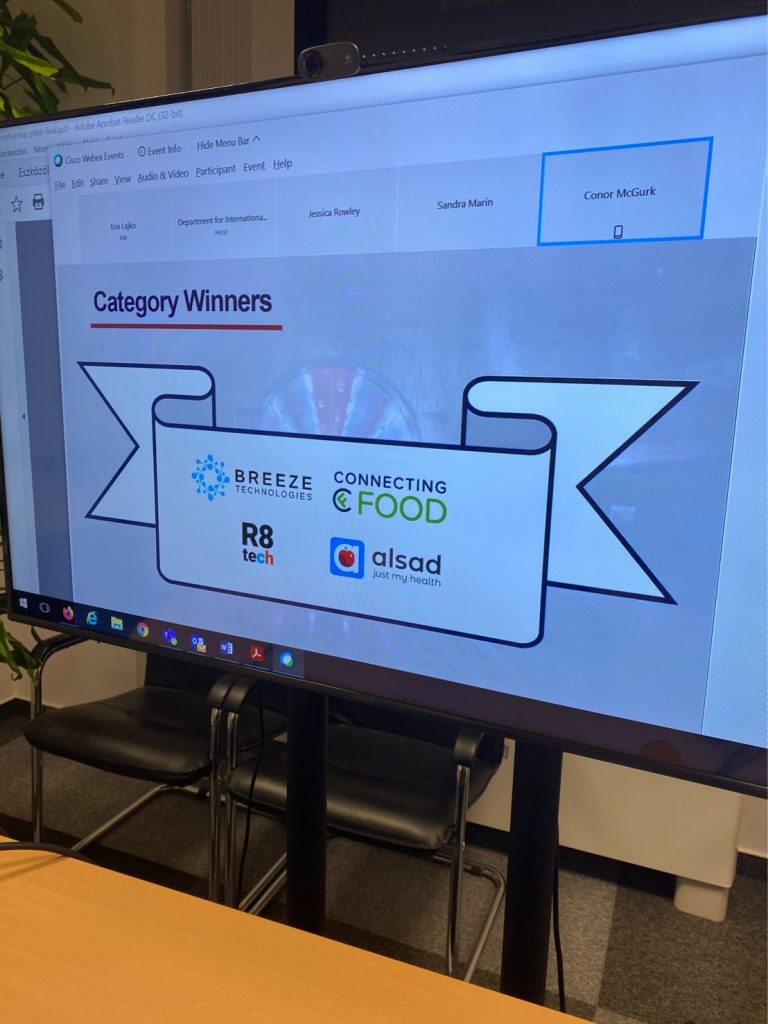 Bespoke Business Development Programme – Flights and accommodation for a 3 day bespoke business development programme in the UK.
Investment Package – A package of services (accountancy, legal, workspace and network membership) to simplify and de-risk investment procedure in the UK.
Business mentoring – Benefit from the expertise of Tech and Entrepreneurship experts experienced in supporting businesses to invest and thrive in the UK.
Introductions to Investors and Accelerators – Benefit from DIT's access a diverse network of investors and the vibrant UK technology ecosystem.
Invitation to London Tech Week – Join 60,000 attendees from over 95 countries at London Tech Week, the UK's largest tech networking event.
Visibility – Secure a coveted title and the opportunity to maximise the startup's profile through DIT and sponsor promotional activity.
We would like to congratulate for all participants (we have seen several fantastic products and pitches during the afternoon session) and the other category winners (Kando, Connecting Food, Inobat, Breeze Technologies, Surfly, R8 Technologies and eCollect) with whom we are meeting again in the Grand Finale in March.
We would also like to thank the DIT team and partners EY, British Airways adn RSM to create this programme and dedicate time and effort to evaluate our proposals, products and pitches – and, last but not least: a big thank you for our fantastic team to make this possible.